As of late there are a few things that I feel like I've been endless hunting for on ebay.
A navy blue cardigan. You would think that this would be an easy thing to pick up. Especially from a place like ebay. Its not, and probably due to the fact that I'm quite picky about how it looks. I want dark navy, the kind that almost looks black, crew neck, long sleeves and plain small matching buttons. Again, very simple and classic and yet for whatever reason is not.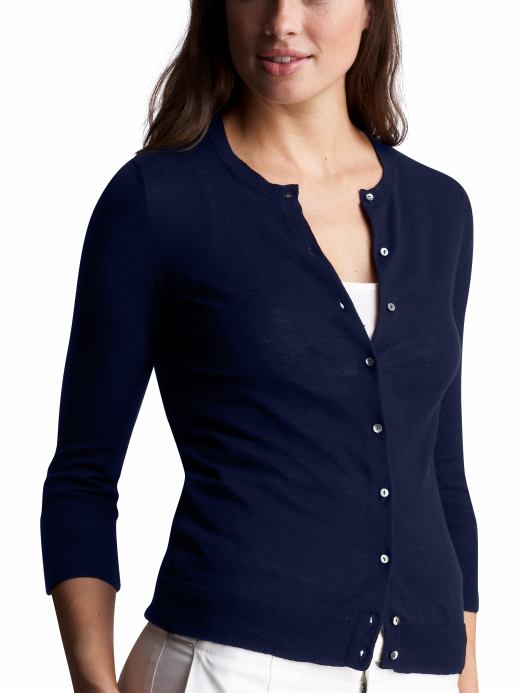 A little too blue
Exactly. Maybe if I ask she'll give it to me no?
Coral ballet flats. Particularly, if the even exist, coral linen. I wear a LOT of blue, gray and white. and the red family is a great compliment to all of them. But I'm not really that keen on the color red, thus coral. And, because I want them to be summery I don't want a plastic or leather and linen is the type of fabric that only looks better as it fades and gets worn.
The color is right but thats about it.
Closer but still leather. And if those have an elastic back that is a no too.
A black and white knit, mid-thigh length, straight or tulip skirt. I've found lots and lots of minis. And I've considered just buying a large on the basis that because the waist will be larger it will sit lower on me thus making it less-mini. But I'm holding out hope for something better.
Too short
A Holga. This one is not a hard find. I'm just, for whatever reason, continually holding off on this rather inexpensive purchase. Although I will say I'm holding out hope someone will post the mint green version exclusive to Urban Outfitters.